Allen, Texas Plastic Surgery Office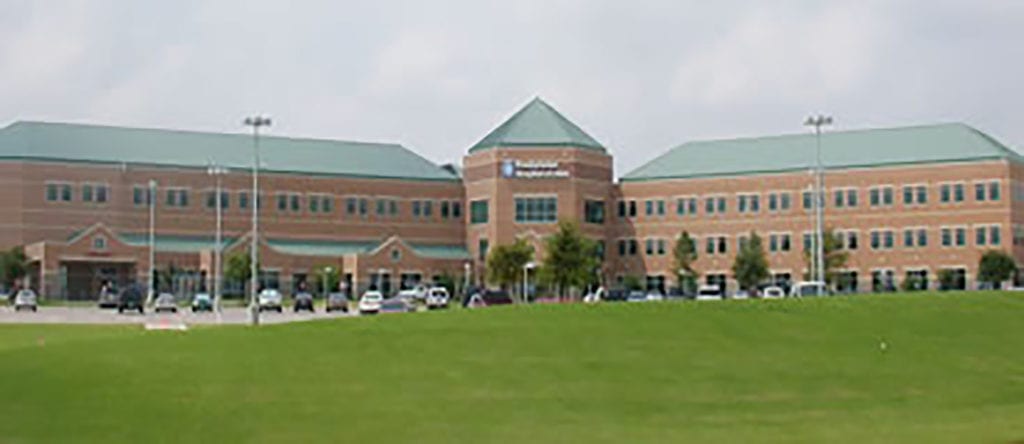 Our DFW area office in the Dallas suburb of Allen, Texas, is located in Texas Health Presbyterian Hospital of Allen Medical Office Building 2 at U.S. 75 and Exchange Parkway. This location is reserved for minor plastic surgery procedures in our full-service plastic surgery offices.
Office Hours:
Monday – Thursday, 8:30 a.m. – 4:30 p.m.
Friday, 8:30 a.m. – 4 p.m.
Location:
1105 N Central Expy #2310
Medical Office Building 2
Allen, TX 75013
Office: 214-509-0270
Fax: 214-363-3665