North Dallas Plastic Surgery Office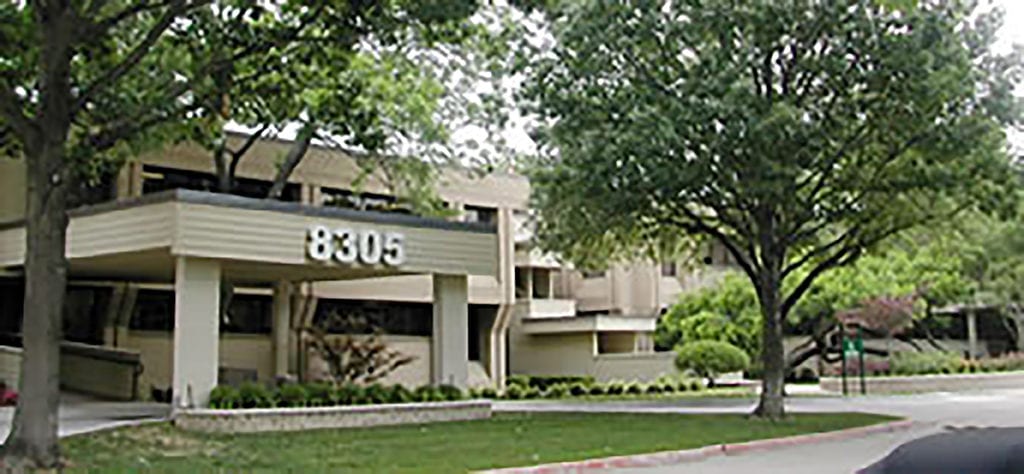 Our North Dallas office is located at Woodhill Medical Park at Rambler Road and Walnut Hill Lane, directly across from Texas Health Presbyterian Hospital. Established in 1976, the surgical suite at the North Dallas office is accredited by the American Association for Accreditation of Ambulatory Surgery. Our surgical suite has two operating rooms, two private recovery rooms and adequate space for surgical support activities.
Office Hours:
Monday – Thursday, 8:30 a.m. – 4:30 p.m.
Friday, 8:30 a.m. – 4 p.m.
Location:
8305 Walnut Hill Ln #210
Dallas, TX 75231
Office: 214-363-2575
Fax: 214-363-3665