Mini Facelifts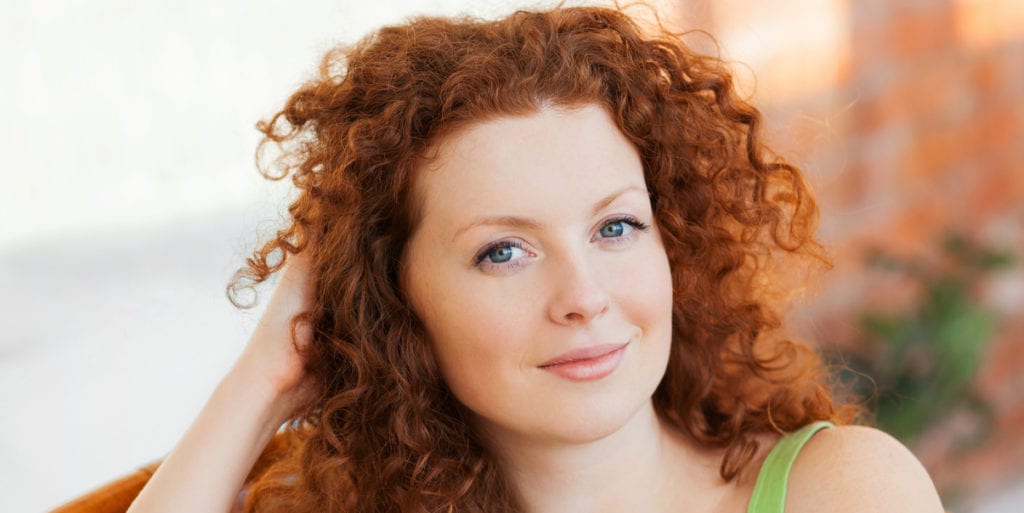 What About Mini Facelifts?
There are many variations of facelifts from "mini facelifts" to full face and neck procedures. Brow lifts and eyelid surgery, etc. may also be added to an individualized facial surgical plan.
There is no "standard" facelift procedure. Many techniques that are called "facelifts" have varying degrees of safety, effectiveness and longevity. In our experience, minimal surgery such as the "mini facelift" produces minimal and usually temporary results. In medicine, there are no secret, exclusive techniques. If a procedure has merit, it is published in the medical (peer-reviewed) literature and can be performed by any qualified surgeon.
Bargain procedures can often result in disappointing results which may require additional surgery and expense. Proceed with caution any procedure that sounds too good to be true. Research the surgeon's credentials, hospital privileges and reputation. If surgery is offered to be done in an office surgical setting, it is imperative to check on the accreditation of the facility, and if the surgeon has the privileges to do the same procedure in a hospital setting.
Our Approach:
Limited procedures are done when indicated.
Treatment is individualized after a thorough consultation and based upon my best medical judgment.
Procedures done are those proven safe and effective in scientific studies.
All surgeries are done in an accredited facility.