Nose Surgery – Rhinoplasty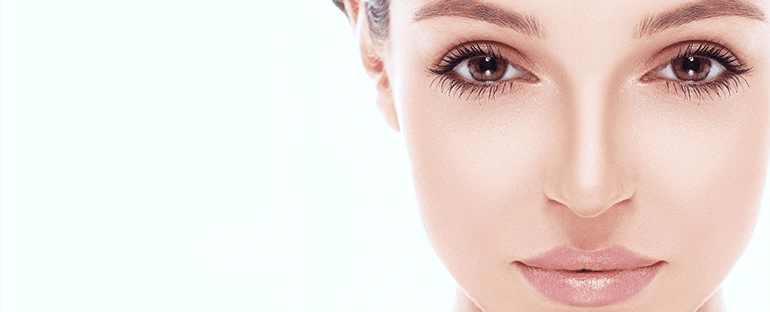 Surgery to reshape the nose, or rhinoplasty, is one of the most common cosmetic facial procedures done in the USA. While the general technique is somewhat standard in principle, there are many significant differences in specific rhinoplasty techniques used by individual surgeons.
This makes the selection of a surgeon critically important. Rhinoplasty surgery is done by both ear, nose and throat specialists (otolaryngologists) and Plastic Surgeons.
At North Dallas Plastic Surgery, the approach to each patient is individualized, beginning with the consultation, computer imaging and planning, and finally, surgery. We do rhinoplasty comfortably and safely under local anesthesia with twilight sleep (IV sedation). Most of these procedures can be done in our accredited office operating room.
Learn more about Rhinoplasty at the American Society of Plastic Surgeons website here.
In our consultations, an in-depth discussion of specifics of procedure, projected results, possible complications and recovery is carried out by the surgeon, not an assistant. Computer imaging is used in discussing the patient's goals and the surgeon's opinions and projected results. (links to Computer Imaging under Patient Info)
A cosmetic rhinoplasty is not covered by insurance, however, any additional functional procedure may be covered. In other words, a correction of a deviated septum causing nasal airway obstruction is considered medically indicated and is usually reimbursed by insurance companies.
As with any other cosmetic procedure, the best way to obtain specific information is in a personal consultation with one or more surgeons certified by the American Board of Plastic Surgery.